3 Makeovers with Autostraddle
Such an awesome experience working with the amazing ladies from Autostraddle. Thank you for coming in and letting us chop your hair.
Communicating with your hairstylist what you want in a haircut and actually getting it can be surprisingly tough — especially so when your gender expression doesn't align with what the person holding the scissors thinks it should be. Keeping this in mind, we collaborated with queer stylists to get six Autostraddle readers the queercuts of their dreams, and create helpful images you can show to your own stylist, too.
On Margaret: The Short-Banged, Spiky Pixie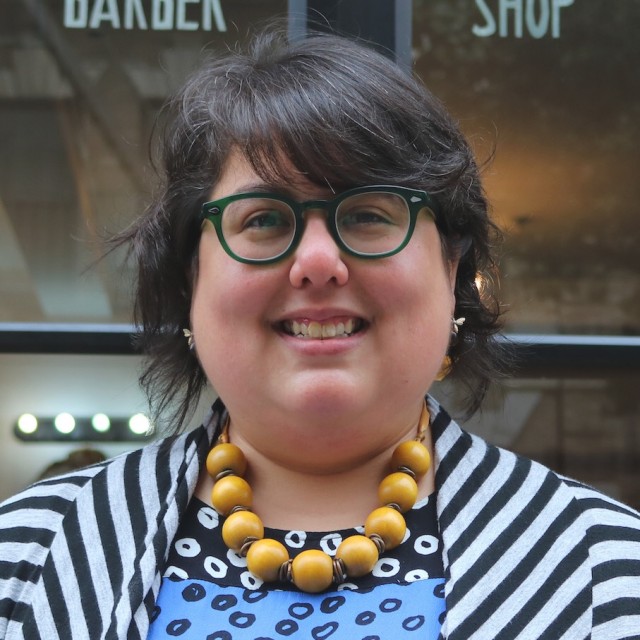 "I just finished a long, intense coding bootcamp on top of my regular job, which made it hard to find time for taking care of me. So this was a chance for me to do something for myself, and I wanted to get a cut from someone who understands that when I say I want it short, I really want it short."
"I'm so happy with the way my hair turned out! Vivian cut it all asymmetrical and funky, just like I asked for. I feel really great, and I can't wait to go home and show it off!"
On Rebecca: The Flawlessly Faded Side Shave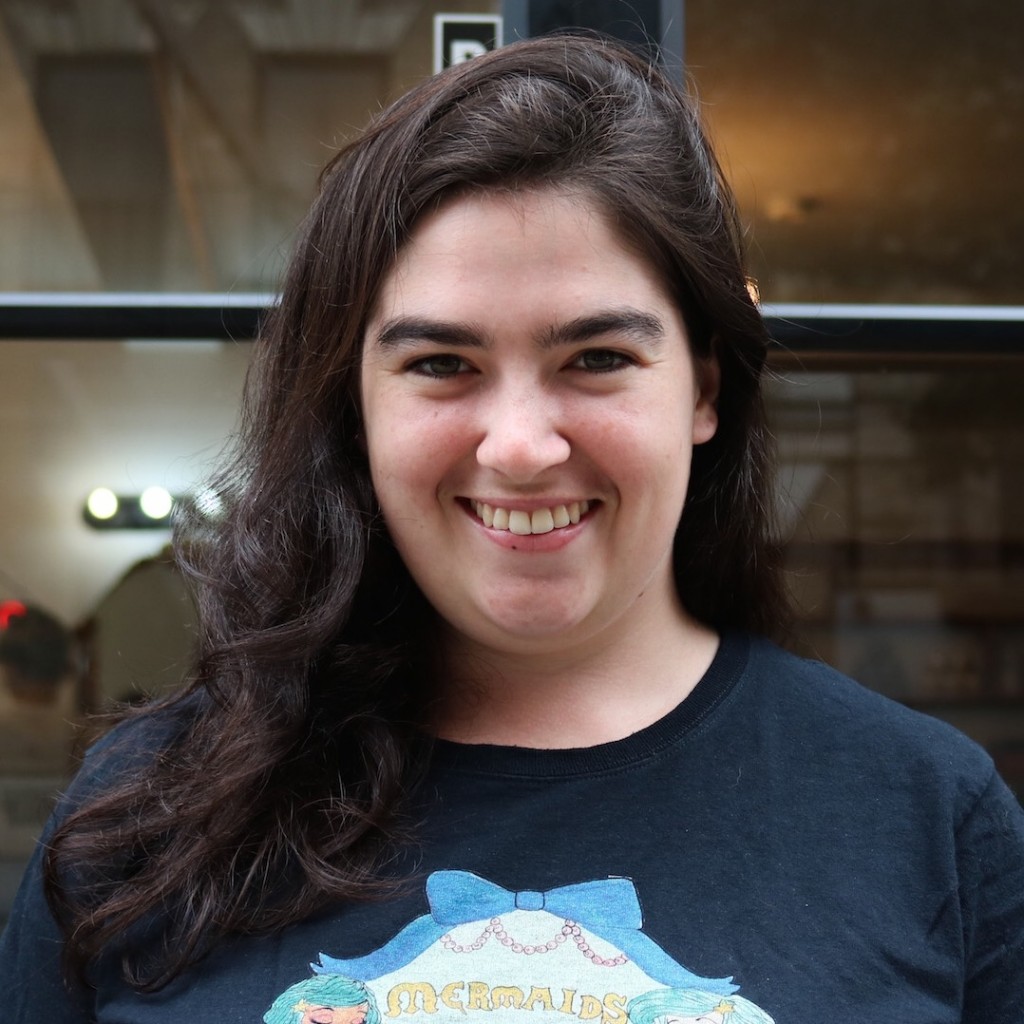 "I love having long hair, but I also wanted the chance to do something dramatic with it. I recently started looking up side shave pictures, but worried that going for it might be too bold a move. And then I saw that this project was happening and I thought, 'Well, I no longer have an excuse.'"
On Nora: The Soft, Long-Banged Pixie
"Since I've been working on embracing my less-femme-ininity, I've become super interested in getting a skater boi hairdo to match. Lurking on Ruby Rose's Instagram helped me realize I wanted something short, but that still had length in the front. But then I started waffling on it because, well, who has Ruby Rose bone structure?"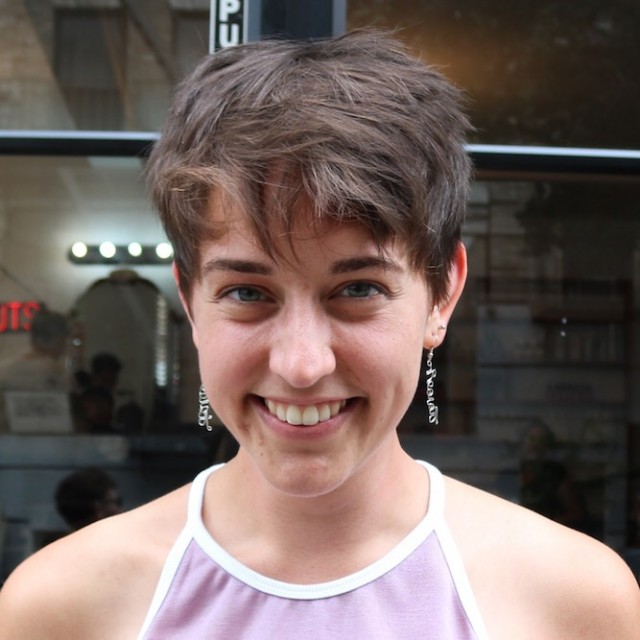 "I love, love, love this hair! Magda was so fun to talk to, and it was especially nice to be in a less heteronormative space than at other salons (last time I got my haircut, there were a lot of assumptions about boyfriends). It was really exciting to go through a major change, and to be somewhere so supportive and safe during the process."
Thanks to the stylists, models, and  everyone at Autostraddle who got in touch about this project!
Full article at link:
Autostraddle Readers Get The Six Queercuts You're Going To Want This Fall